Noble Jacks| 14th APRIL 2018 | The Junction | Plymouth
Greenbeanz Photography
Noble Jacks | 14th April 2018 | The Junction | Plymouth

ABOVE : Noble Jacks at The Junction Plymouth 14th April 2018
Fans of Brighton alt-folk Rockers 'Noble Jacks' packed out Plymouth's alternative live Music Venue 'The Junction' on Saturday 14th April for an intense hot sweaty gig that saw the high energy four piece in top form for their 2018 UK Tour...


ABOVE : Matt Deveson Guitar Player with Noble Jacks at The Junction in Plymouth
In the same county that Seth Lakeman and Mad Dog Mcrae first plied their trade in roots with the Salty Sea Dogs that are Black Friday from just across the Tamar in Kernow, it was no surprise that Noble Jacks could pull in a crowd who knew a thing or two about stomping, jigs and the magical qualities of Beer.
BELOW : Will Page of Noble Jacks at The Junction in Plymouth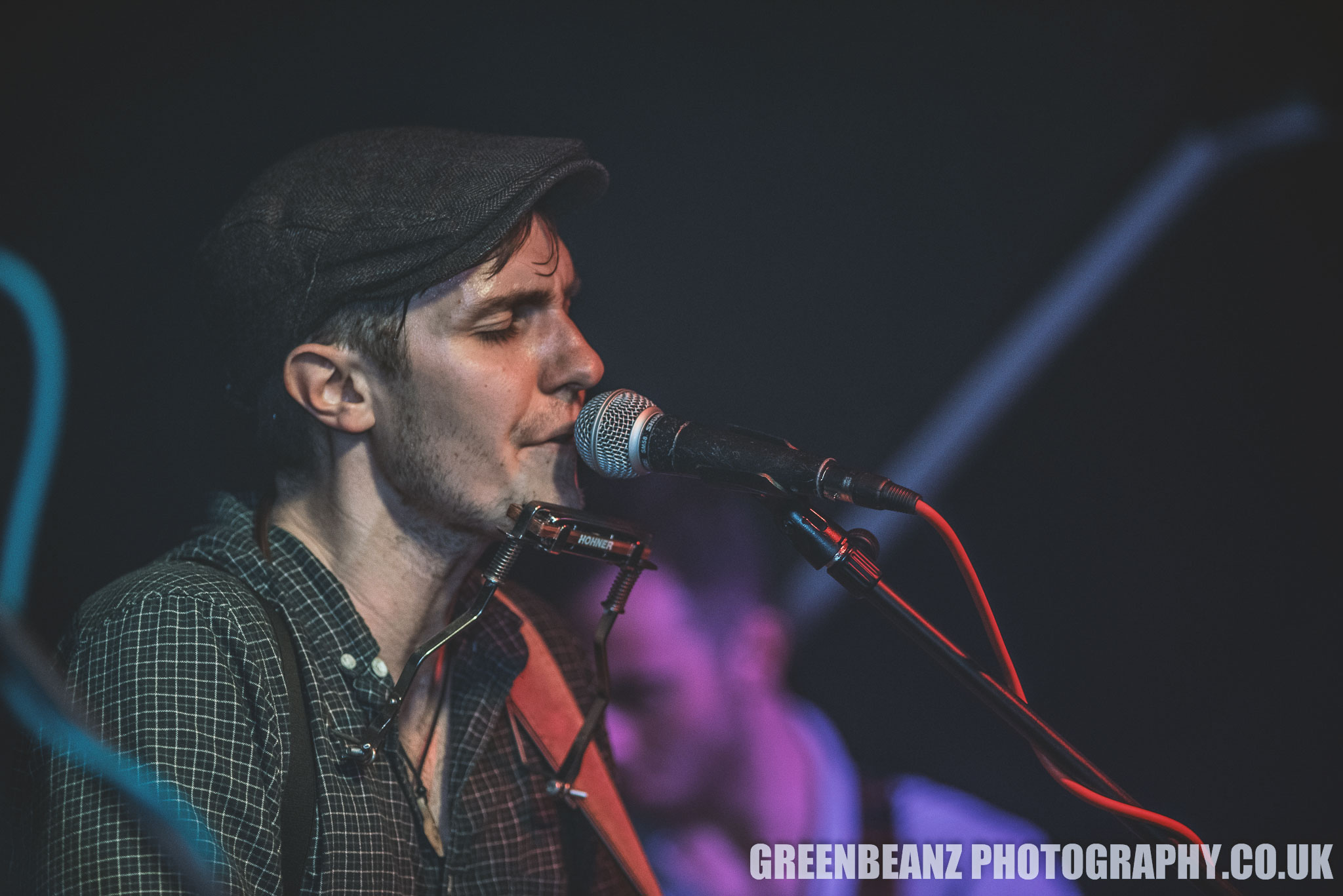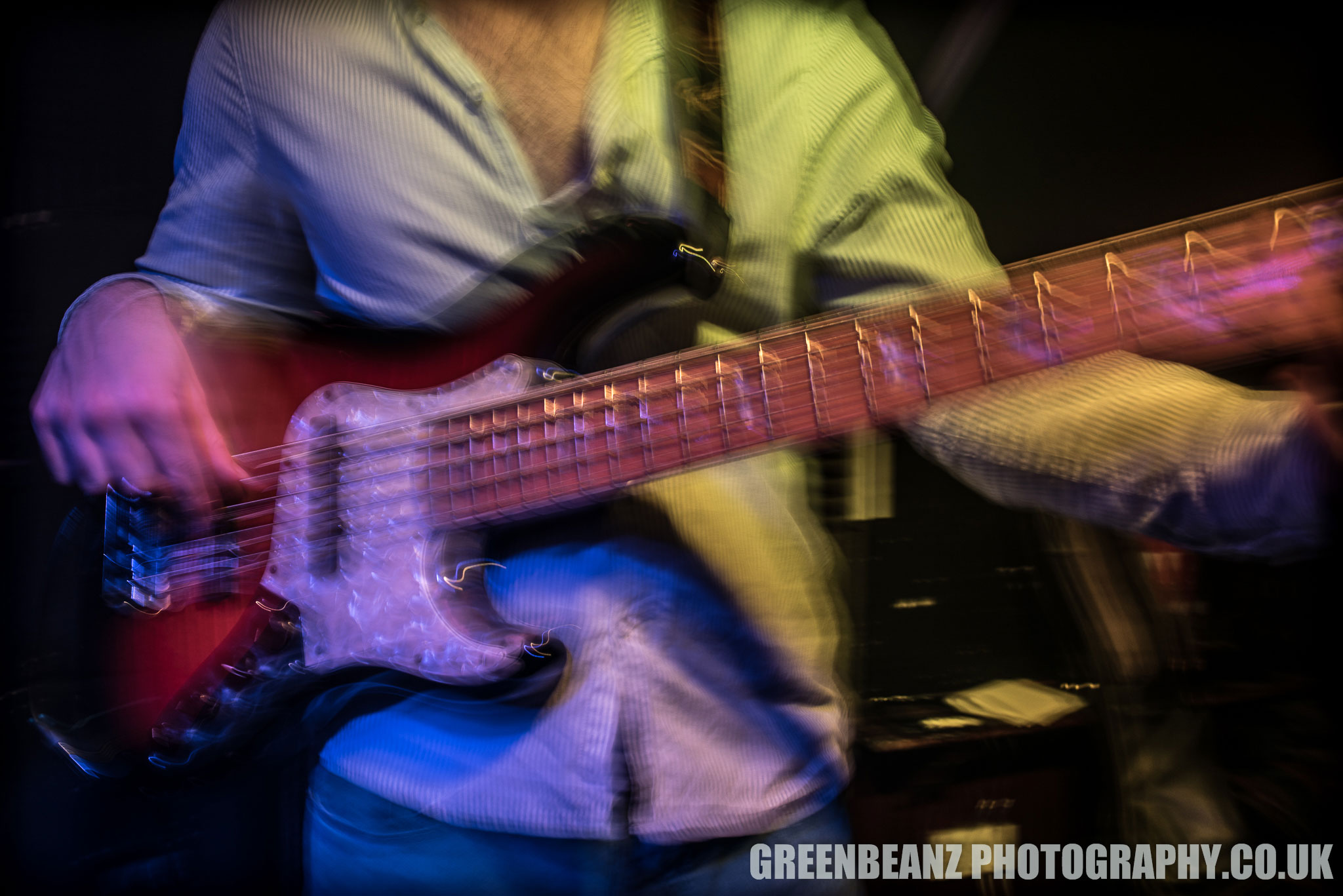 ABOVE : Long exposure Bass Player from Noble Jacks at The Junction in Plymouth
The Brighton four piece supported by local up and coming band 'The Native' took to the stage of Plymouth's premier live alternative music pub The Junction. On a tour taking in Guildford, London, Manchester, Bristol, Brighton etc before a string of summer festival gigs the lads managed to retain a lot of the high energy foot stomping attitude that has brought them this far.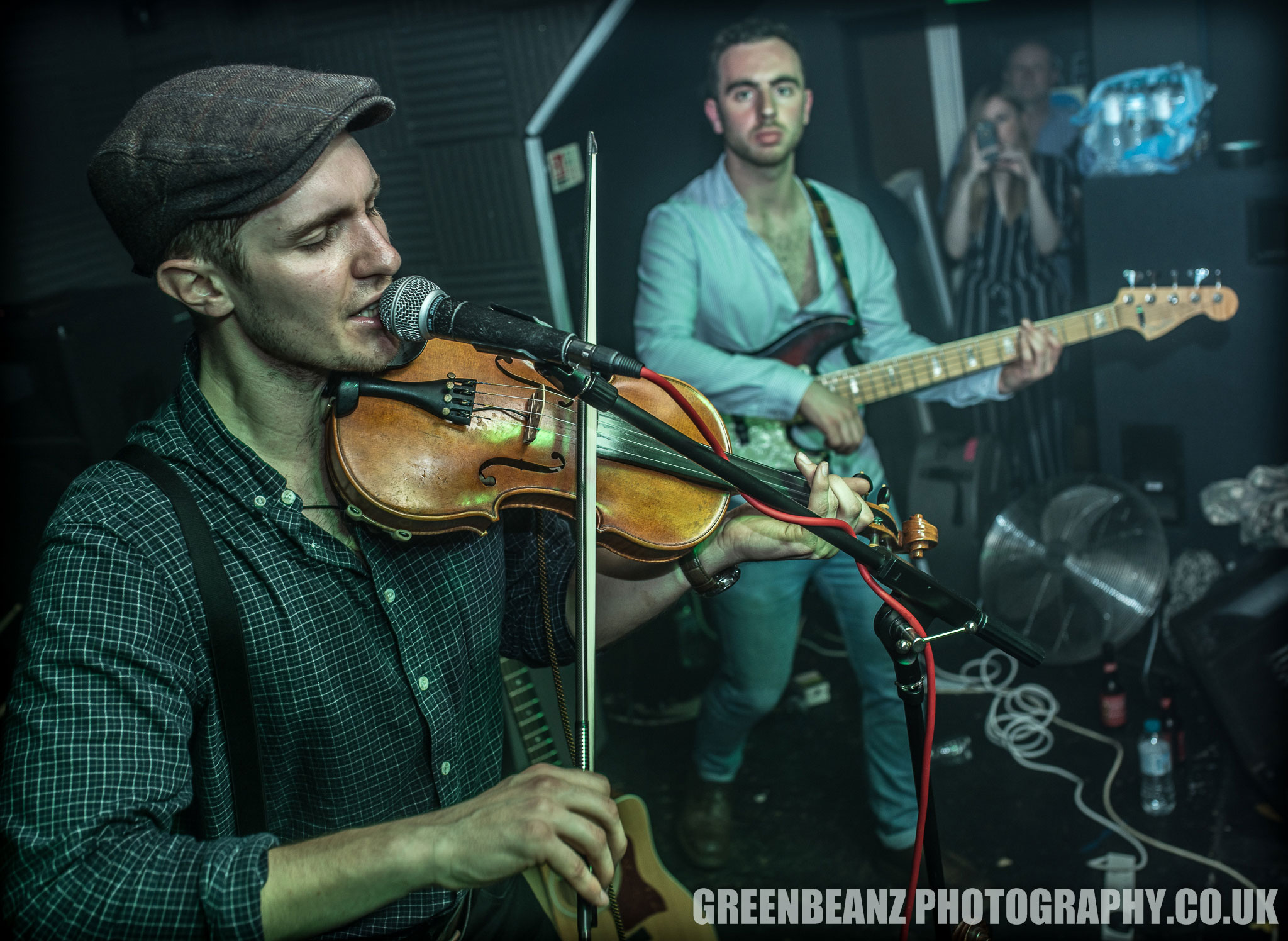 ABOVE : Alternative Folk Rock with Noble Jacks at The Junction in Plymouth

Largely fiddle driven alt-folk rock tunes drove the set along with Ramblers Steam the blues harp led riff fest being a notable exception. I covered this one at very late notice for another local photographer and so cannot add much except to thoroughly recommend them when they appear at a festival near you
BELOW : Live music fans pack out The Junction in Plymouth for a 'Noble Jacks' Gig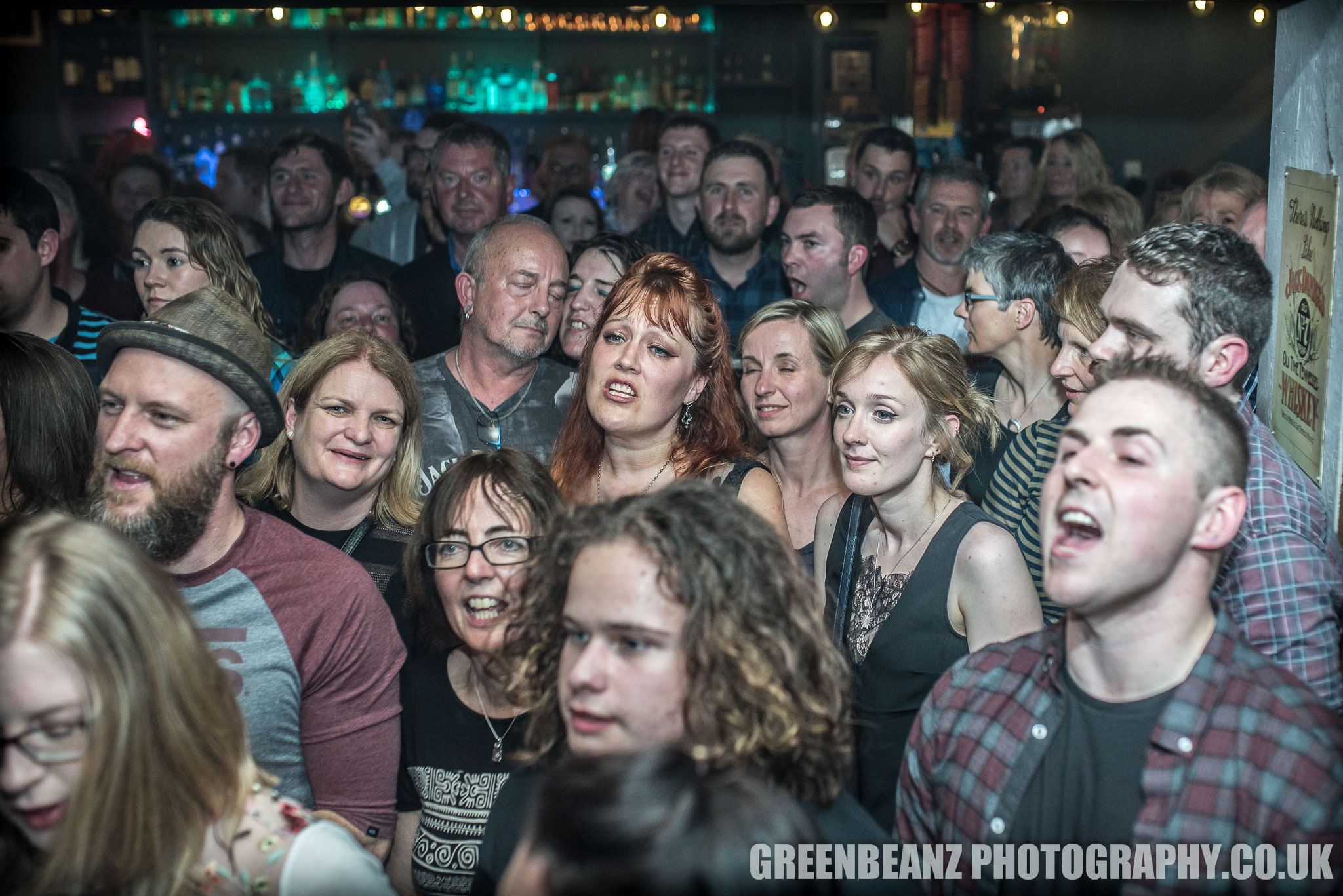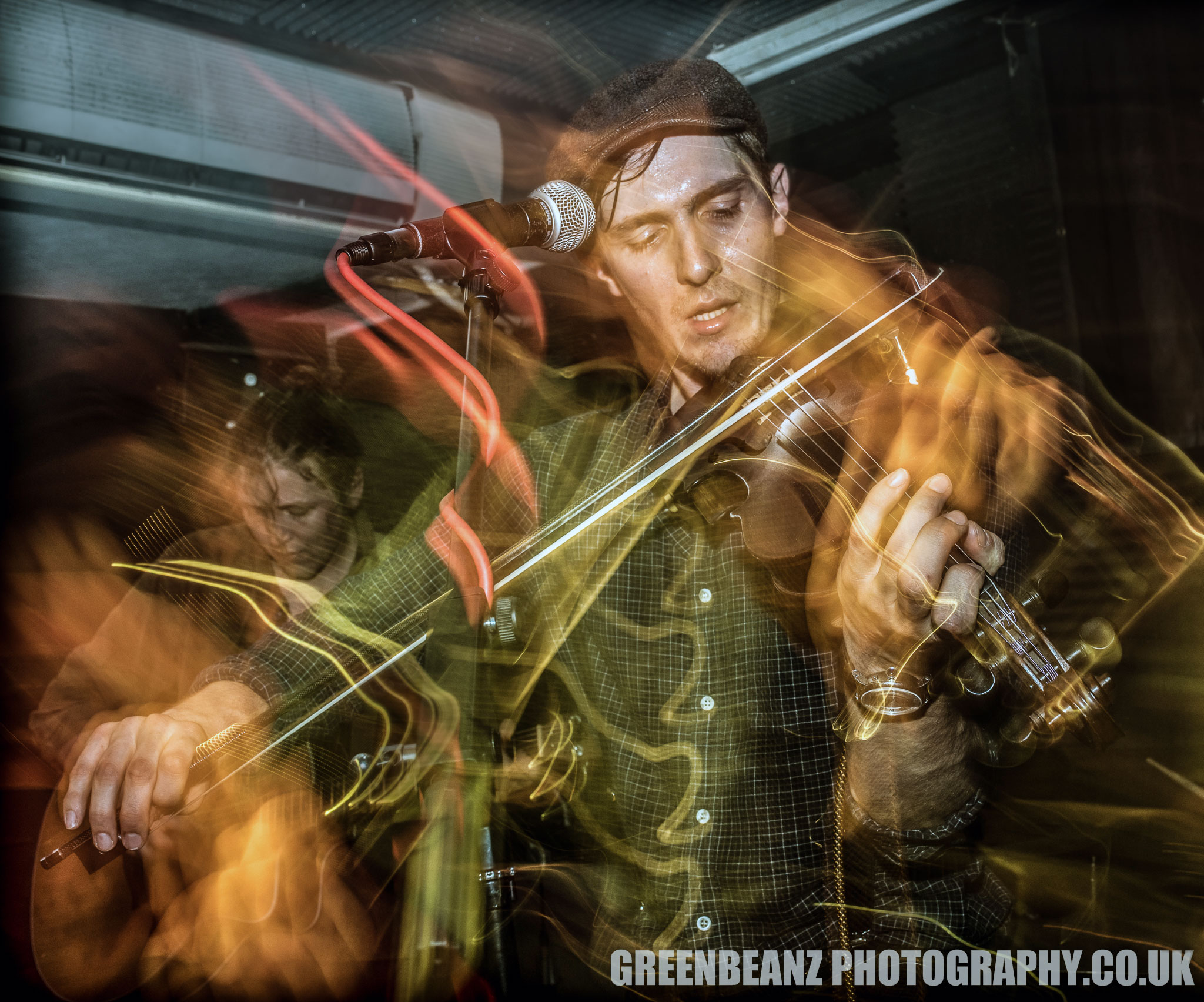 ABOVE : Will Page Fiddle on fire with Noble Jacks at The Junction Plymouth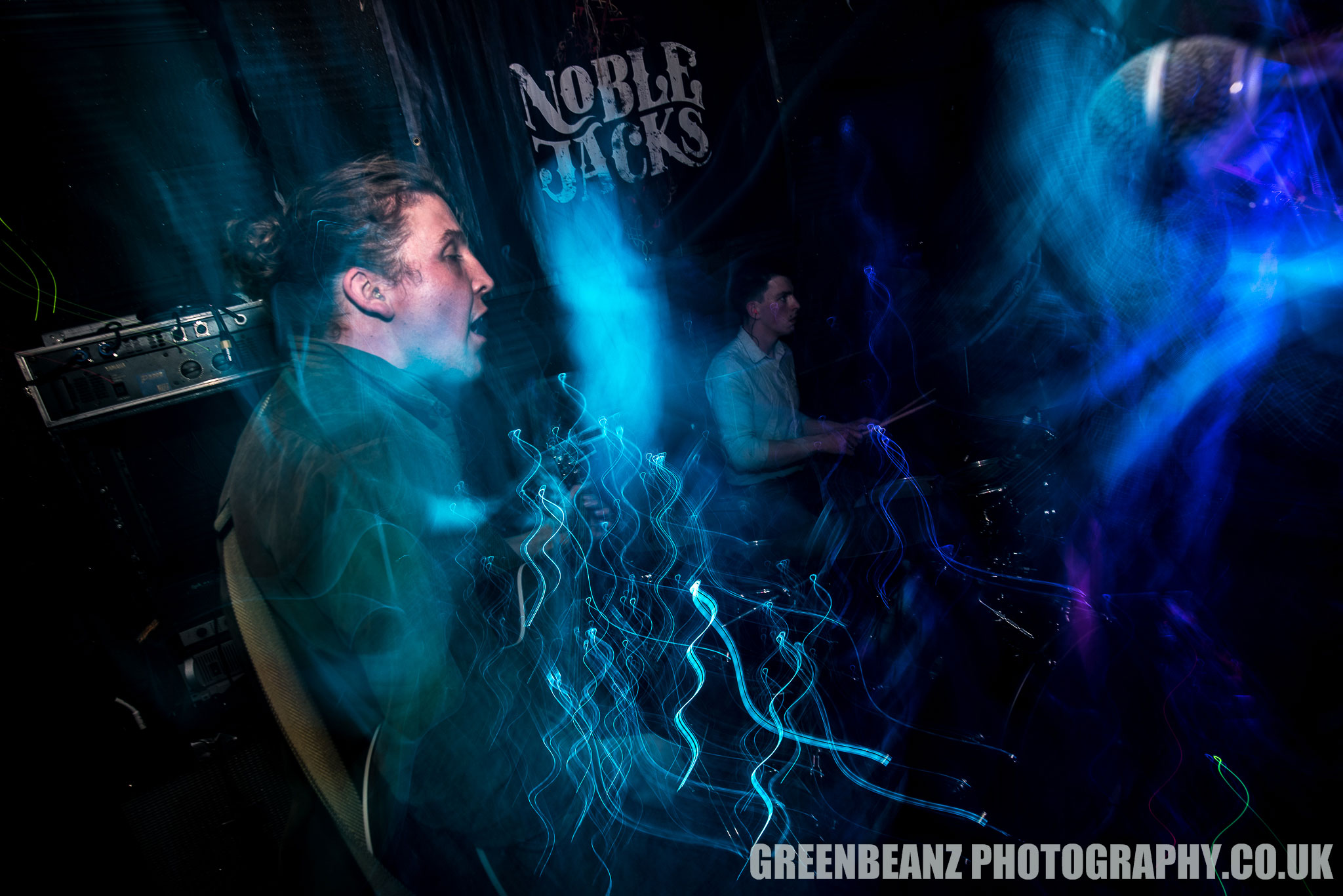 ABOVE : Noble Jacks rock 'The Junction' live music venue in Plymouth.

ABOVE : Noble Jacks 2018 UK Tour in Plymouth


ABOVE : Noble Jacks Long exposure in camera shot live at The Junction in Plymouth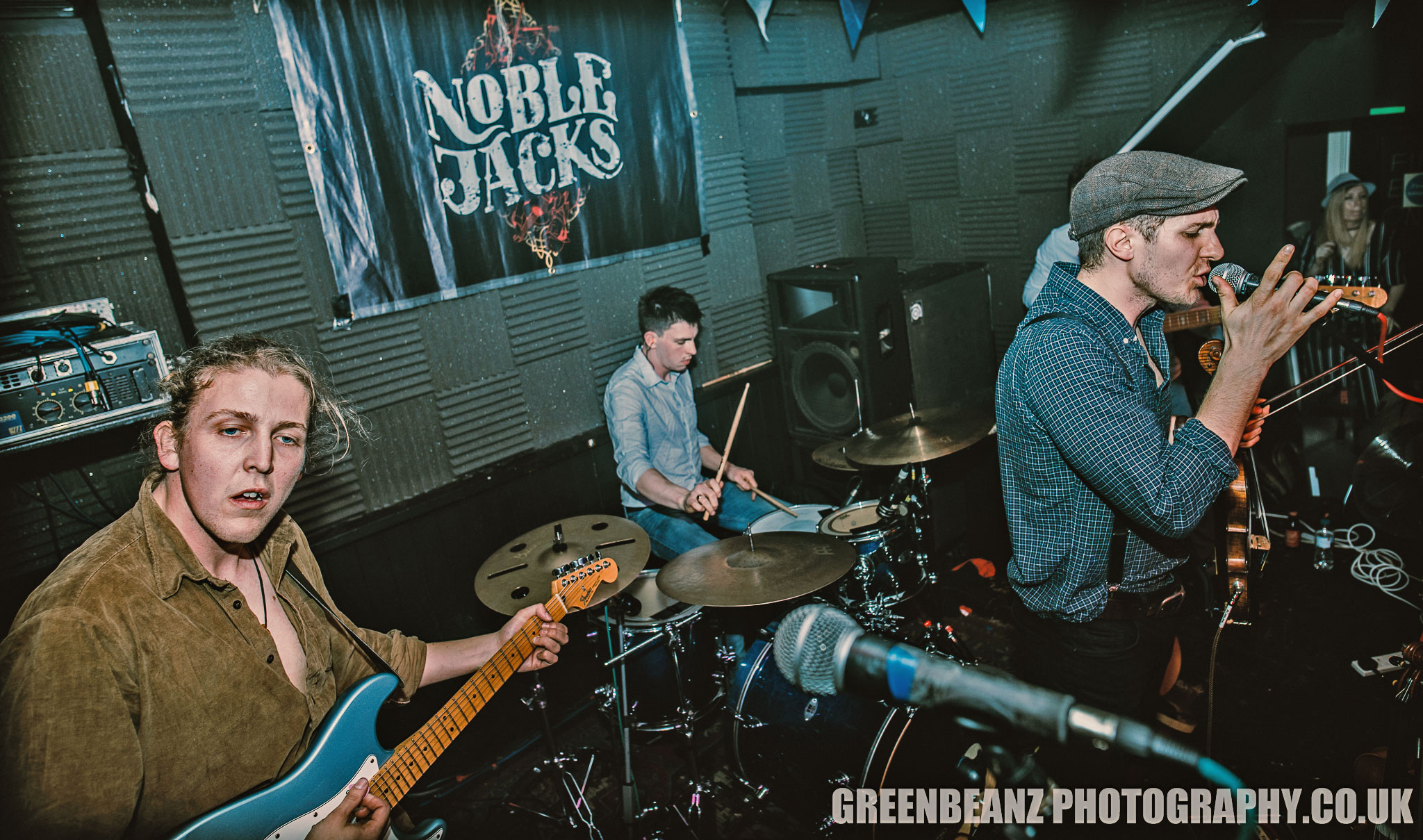 ABOVE : Noble Jacks shot from above at Plymouth Gig during the 2018 UK Tour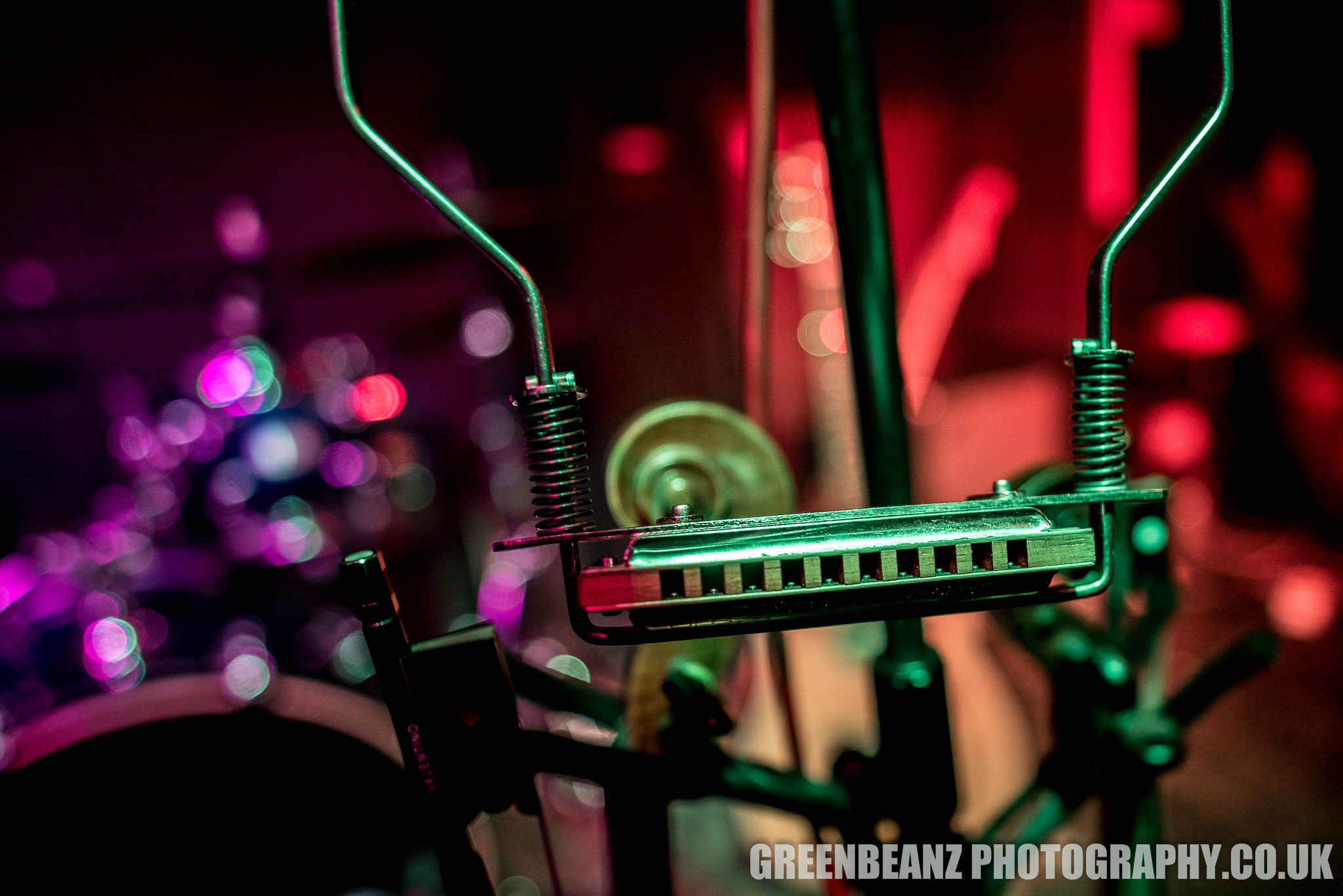 ABOVE : Harmonica at Noble Jacks Gig in Plymouth at Rock Venue The Junction
You can check out there videos merch and purchase the latest album 'What the Hammer' here
</p>
More pictures to come later on facebook here