Greenbeanz Photography
Blog | Outside of the frame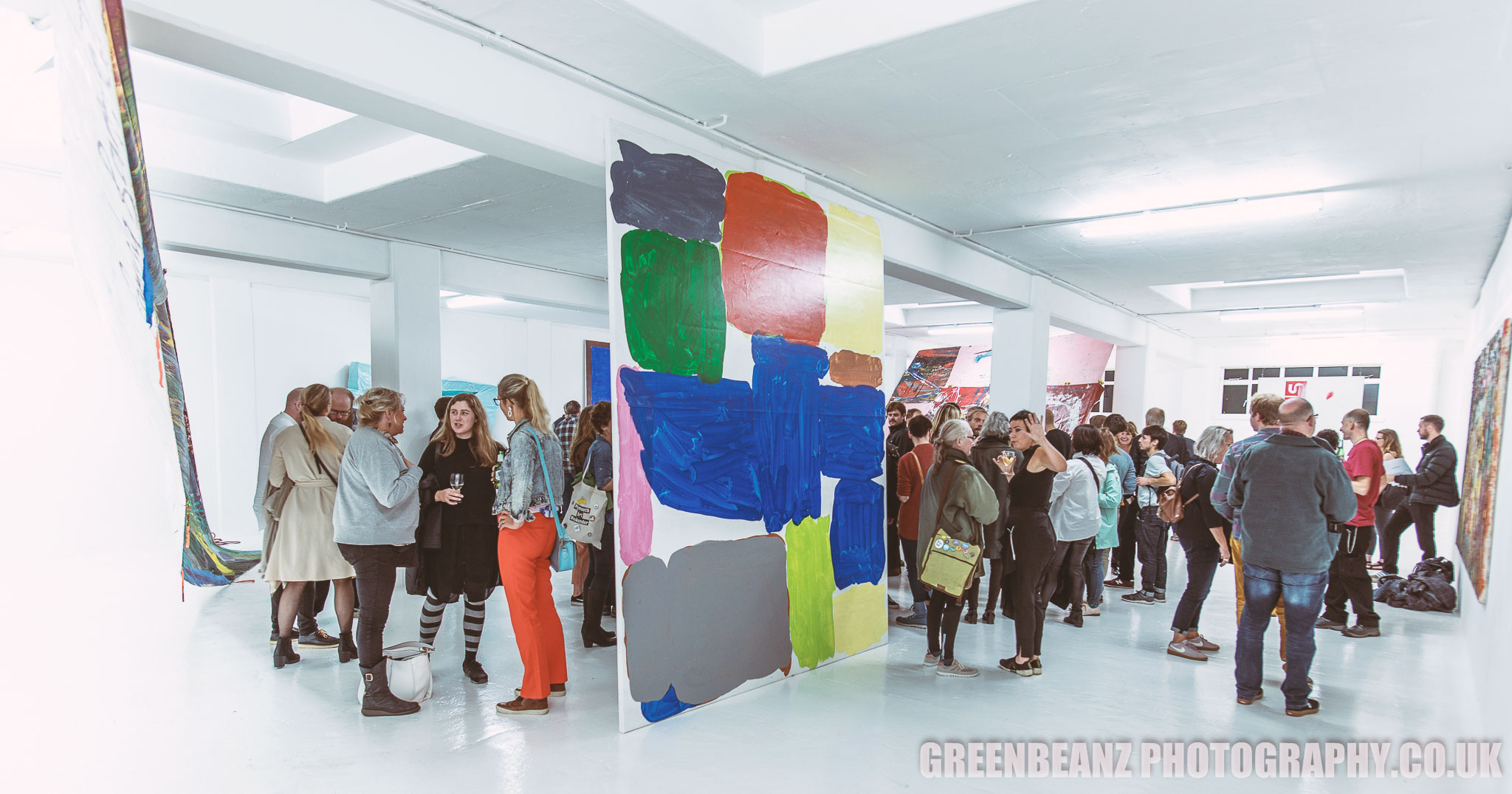 ABOVE : Plymouth Art Weekender 2019 Opening event the private view of KARST's 'Bad Actors' exhibition
Plymouth Art Weekender 2019 | Devon and Cornwall Art and Event Photography
Edible Albatross, Invisible Fourth Walls, Dickie Attenborough appearing on a Dress worn by an Anteater, Water Everywhere, the Brexit Zoo, Asteroids and Pom Poms, More Water, People Howling, Landscape through the Eyes of Robots and The Excavation of Buried Canvases. This years three day arts festival, the 2019 Plymouth Art Weekender.,once again brought together artists and the public in a celebration of this city, and it's beating creative heart.
....Read more of the review and find more pictures here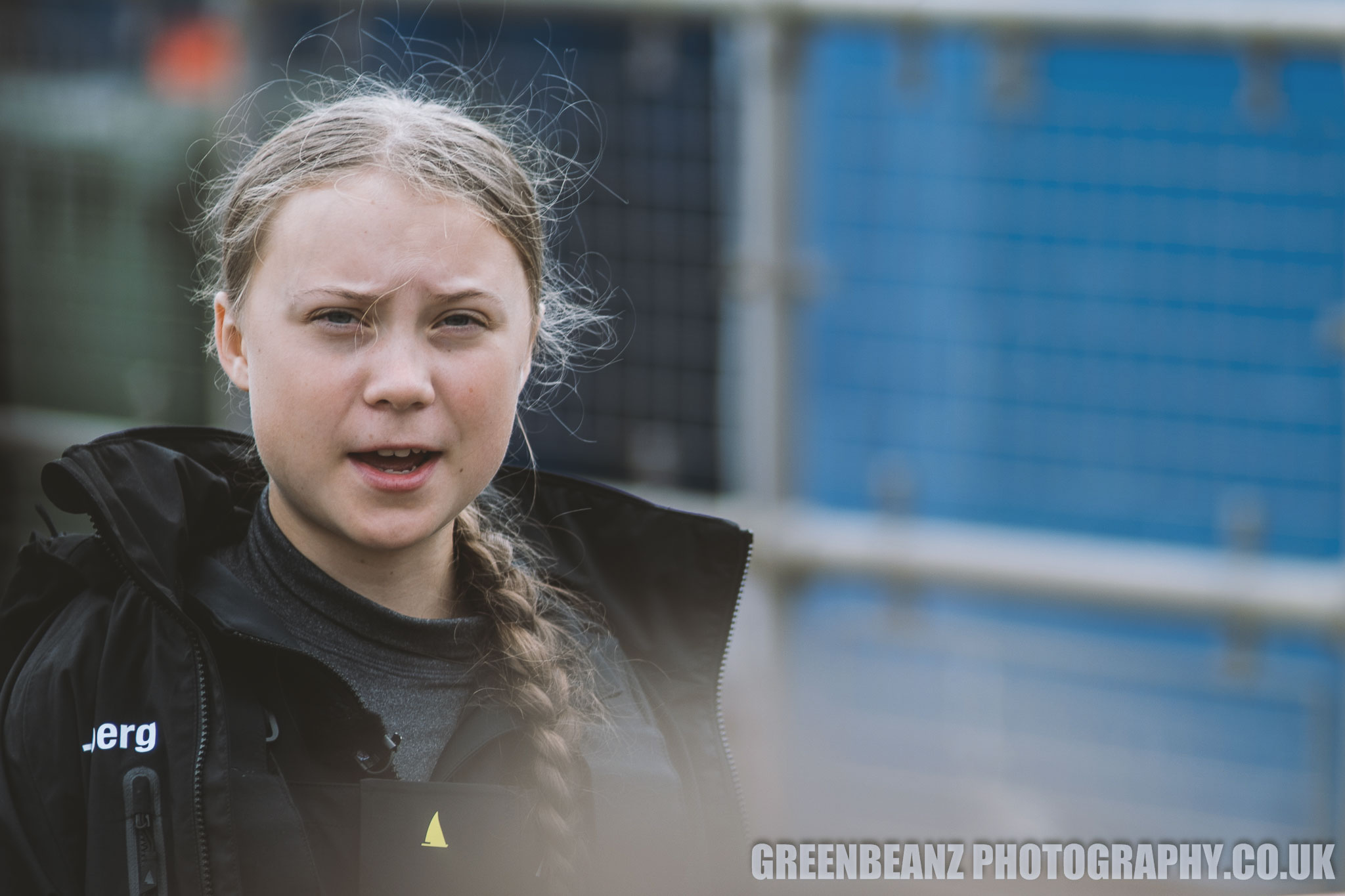 ABOVE : Greta Thunberg in Plymouth UK on her way to the UN Climate Change Summit
A lot of men 'THINK' they are brave. When with very little experience you are willing to face the Atlantic Ocean, and not back down from a challenge in which the scariest foe never even blinks, before in a second changing from flat calm to furious, then you have earned the right to walk with a bit of a swagger...
....Read more of the review and find more pictures here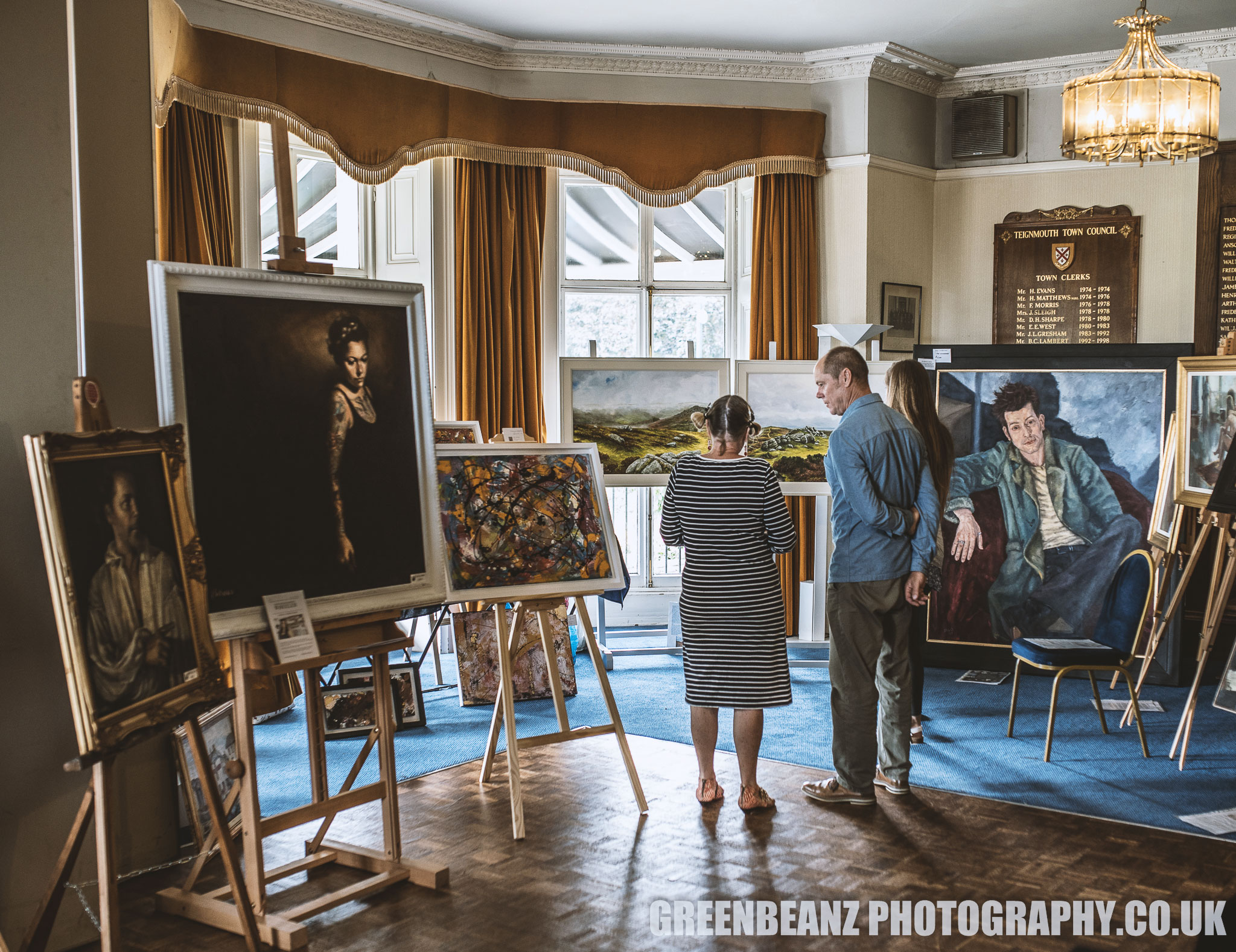 ABOVE : The Reuben Lenkiewicz Arts Festival at Bitton House in Teignmouth Devon 2019
17 years ago today, Robert Lenkiewicz died. Like Rembrandt, his great inspiration, his work captured the great drama of life as it happened in front of him. A baroque artist marooned 300 years away from his contemporaries, he worked nonetheless with light and dark, shaping the stage his canvases became. From modest domestic tableaux to epic sprawling murals, mythology was often the key that unlocked the motivation and desires of the characters that peopled the canvases and walls, on which he told their stories...
....Read more of the review and find more pictures here
Last Orders at The Nowhere Inn | Outside of the frame | Photography Blog | Greenbeanz Photography | July 30th 2019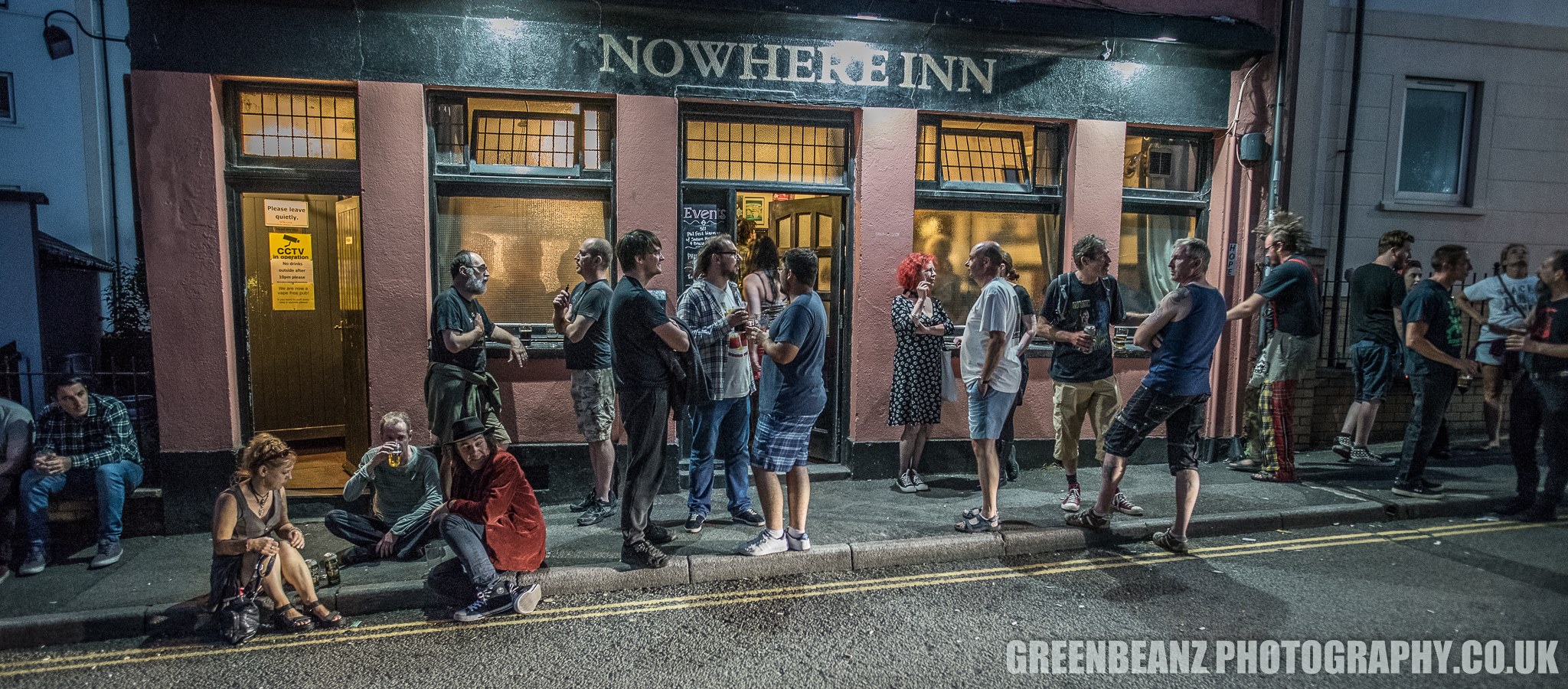 ABOVE : Outside The Nowhere Inn at night during Phil Fest in July of 2019
There was nothing uninteresting, nondescript or parochial about this local. The last house standing in a long gone terrace, The Nowhere Inn was always more than just a gathering place in which you could sup booze. Just like it's pub sign, now forever rattling back and forth at the crossroads of time, it was a signpost for multiplicity, pointing out the often overlooked fact that all directions eventually point to nowhere. It served as a broad church for the most diverse of congregations, and whilst you could hardly pretend that for the punks of Plymouth, the place was not important, is was always about much more than that one community. It had a kind of chameleon like quality that allowed it to be both intimate and epic at the same time. A great place for musicians and fans alike to come and get away from live music and the day job on some quiet days and nights, and a buzzing noisy venue to celebrate it when it hosted gigs on others...
....Read more of the review and find more pictures here