Greenbeanz Photography
Black Friday at Port Eliot Festival 2016 | Promotional and Live Music Festival Photography across the UK
Black Friday at Port Eliot Festival 2016 | UK Promotional Live Music and Festival Photography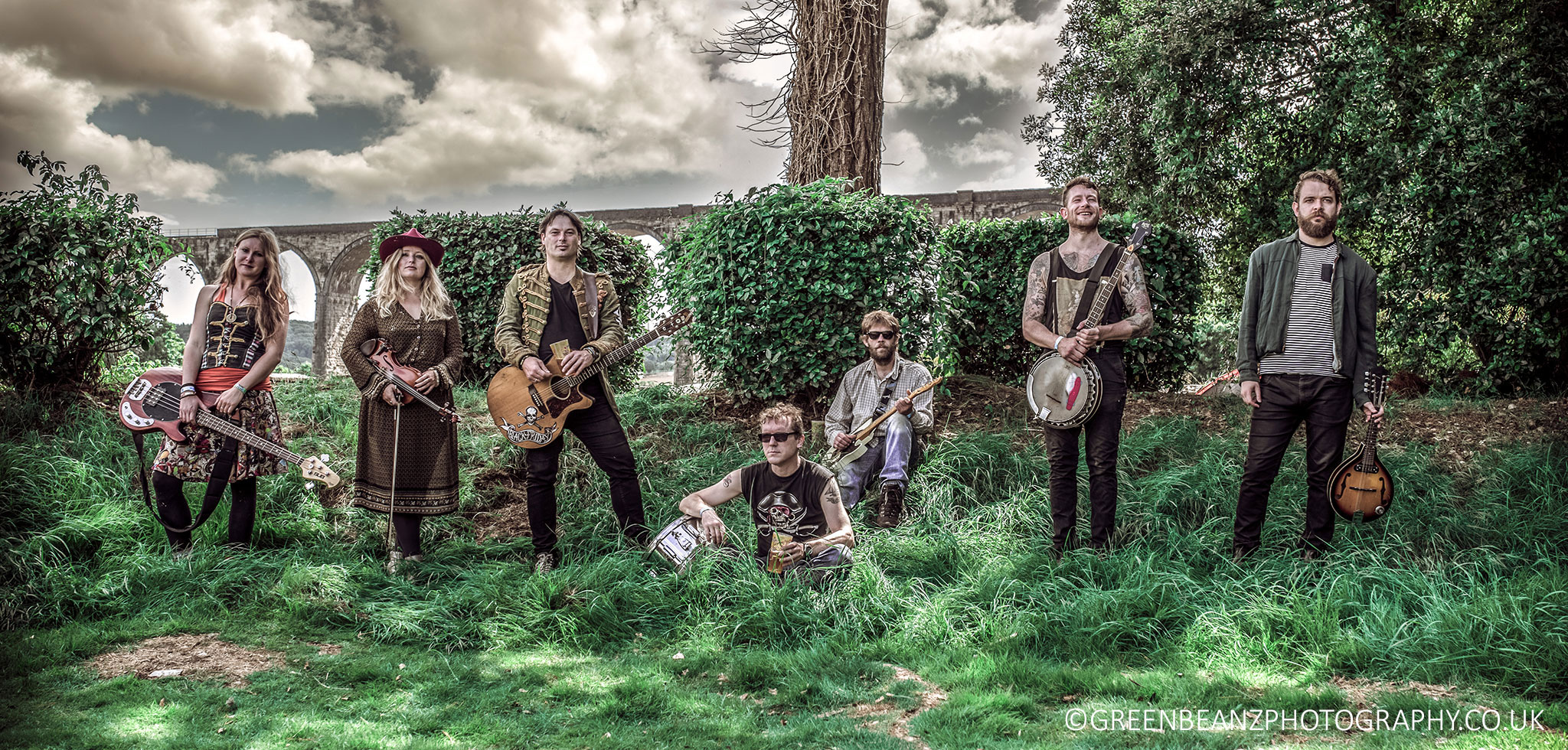 ABOVE : Plymouth Music Photographer undertakes commissioned Promotional Shoot for Cornish Folk Punk Rock Band 'Black Friday' at the Port Elliot Festival.
St Germans in Cornwall seems an unlikely place to find one of the uk's most well travelled bands, but if there is one thing Black Friday like to do then that is to confound expectations.
Black Friday or 'The Friday' as I like to call them, were never going to be like any other band emerging as they did from the United Kingdom's most southerly peninsula, and from within a county blessed with rugged coasts on both sides, and a rural isolation that seems to flavour more than the ale from these parts....
REST OF THE ARTICLE COMING SOON.....