Photographing Punk Rock in Plymouth and the Westcountry | Why I love to shoot The Cleaners
Greenbeanz Photography
Why I love to shoot The Cleaners | Cleaning up with a dirty mop | Photographing Punk Rock in Plymouth and the Westcountry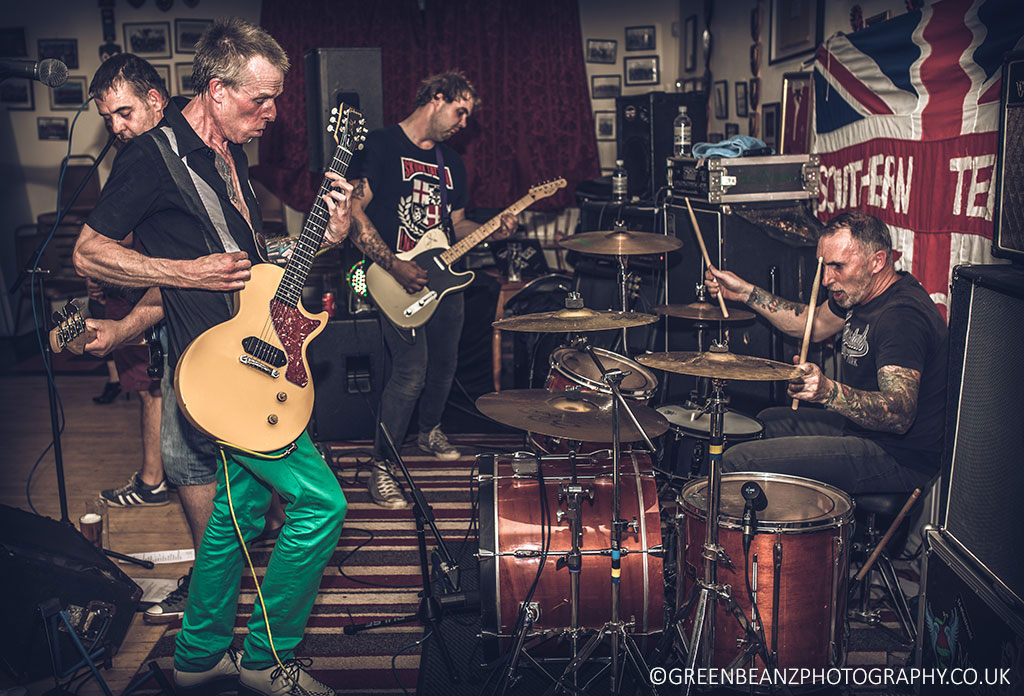 ABOVE : Photograph of Punk Band The Cleaners playing at The Southern Templars Scooter Rally in Cornwall at Liskeard Football Club
The Cleaners are a Band on a mission to reverse expectations. Much more than just a punk cover band, the band play origianl material as well as a huge list of covers from beofre during and after punk's halycon days.
Nobody likes labels, least of all Punks, but post punk or new wave seem to have been accepted now as part of the musical volcabulary, whereas pre-punk never really caught on. Imagine a cleaner with a dirty mop spreading aural detritus across the audible spectrum, and you are starting to imagine what the Cleaners can do to your ears, when like me (even with protective ear plugs in), you have to get close to work....
REST OF THE ARTICLE COMING SOON.....